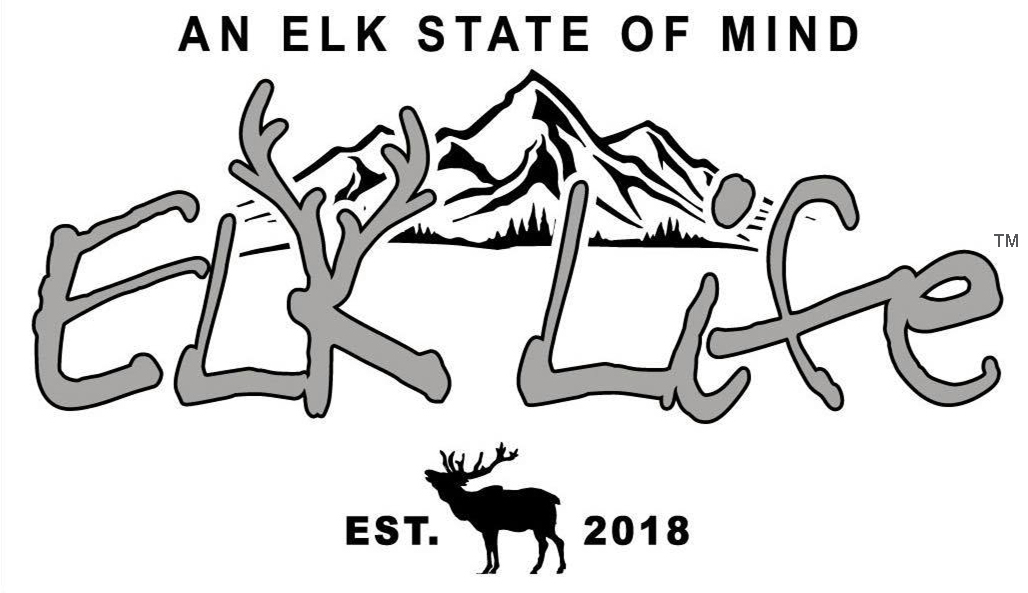 Elk Life was created from a passion for the outdoor explorer. Deciding to see these majestic animals in person is an adventure. Witnessing the cows in late spring when they deliver their new born calves or encounter the magnificent bulls as they display their awesome racks and strength in the fall. It's an experience you will never forget. The sound of a bull bugling will send chills up your spine. So we encourage everyone from the novice to the experienced elk lover to just get out there and EXPLORE IT!
Elk Life clothing and apparel will be a must for all Outdoor Enthusiasts everywhere!!!
Take some time to explore Elk Life and all the life has to offer!